Truckee River Part Deux
Submitted by Brett Wedeking on April 20, 2012
Ok, second posting attempt...
In keeping with the Truckee theme, I fished it and the Little Truckee the last two days. The weather was perfect and fishing was good. Saw some small, dark stones, caddis and BWO's but everything was under a bobber with a load of lead.
The water was in great shape (about 500cfs at Boca Bridge) though with the weather now the graphs are on a sharp incline. The dam released water on the Little Truckee yesterday morning while I was on the water. It got dirty and fishing was no bueno after that. Good thing the main river was still in good shape. Though I didn't land either of the two jumbo pigs I hooked I popped some really nice fish. It was a great time. Here's some Sierra love.
Brett
PS-Ignore the blurry spot on some of the photos. My camera is trying to die. So much for water/shock proof.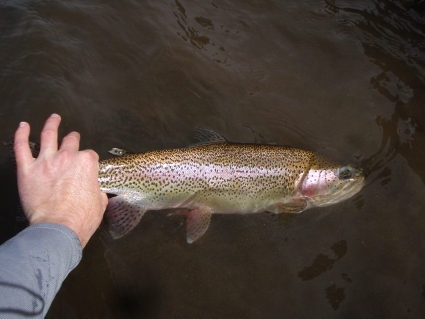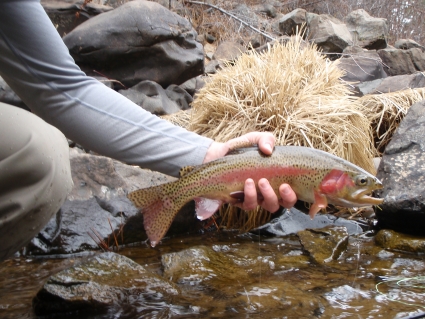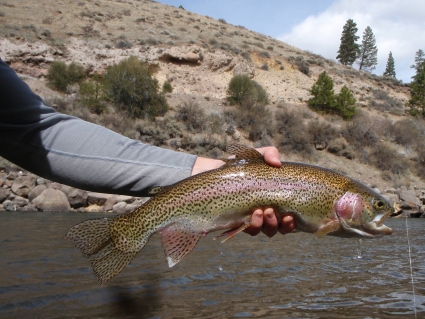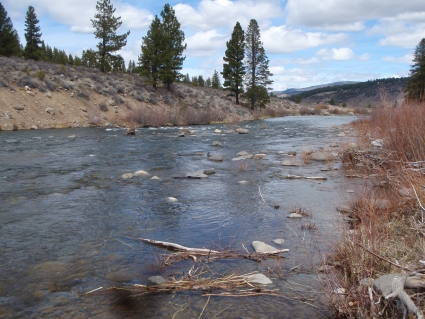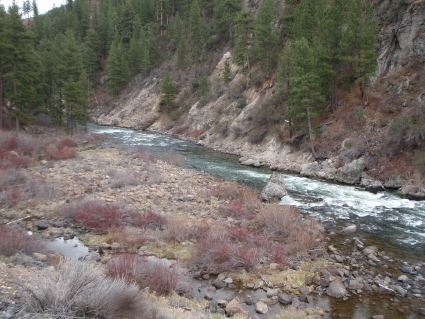 Salt Water
Fresh Water
Brett Wedeking
Blogs